Welcome to my Ekamby Website!
This is a paragraph! Here's how you make a link: Neocities.
I like dogs, but Im also scared of them.
I like listening to music or hanging with friends.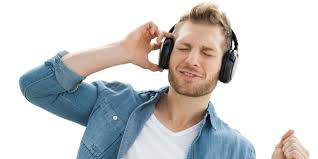 My Favorite color is Gray but I like many colors.
When I leave school I want to deal with technology and something involving music.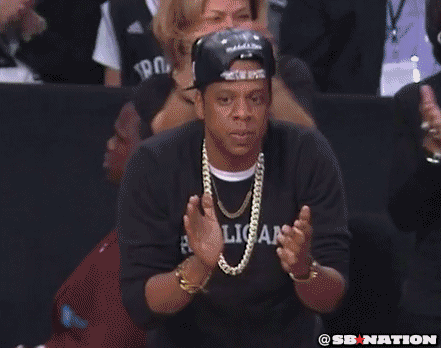 I like Honeybuns and Some people think theyre nasty
My favorite rapper is Meek Mill
I dont like Drake and I'm a dreamchaser
I hate my website
Here's how you can add an image: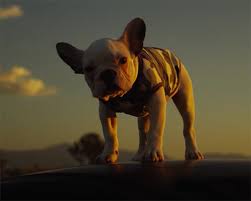 Here's how to make a list:
First thing
Second thing
Third thing
To learn more HTML/CSS, check out these tutorials!